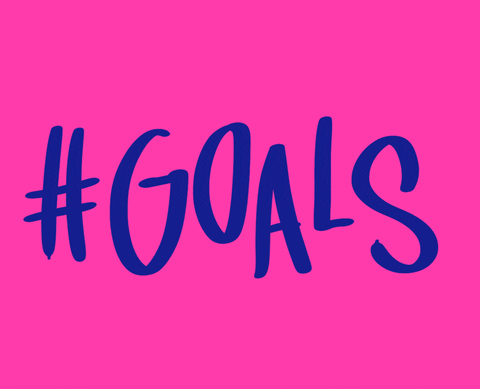 Whether personal or professional, it is imperative that a young adult have mentors to model themselves after. Following in someone's footsteps has always been something that is praised and there are parts to that I both agree and disagree with.
When it comes to me disagreeing, all I mean is that times change. Not all practices or modes of thinking are acceptable or relevant, so that's an area you have to adjust to. But in terms of agreement, I think every single person in this world encounters someone who inspires them, motivates them, and serves as a role model for who they want to be in the future.
I have been fortunate enough to have many role models, especially professionally, who have had an influence on who I am as a professional, a woman, and a human being. I don't want to name specific names for privacy reasons, but let's call these women S, F, A, M, and K. These five ladies have shown me what it means to be a leader, a good person, a professional, and a patient human being. I don't know where I would be personally or professionally without their guidance.
I realize not every job or life situation has someone you can look up to like this, but my request for each of you is that you take the time to really think about who has had a positive effect on you. Maybe you didn't even realize it, but you find yourself agreeing with them most of the time and you find comfort in their loyalty and supervision.
These five women have assisted in molding me into the person that I am today and I couldn't be more grateful for their integrity. That's what I have learned the most; integrity. Each of these women are strong, patient, kind, professional, and empathetic. They are the epitome of what leaders are and I can only hope to be even half the woman each of them is as I continue in my personal and professional lives.
My takeaway from this post is that I hope each and every young professional has someone like this in their career path. It feels nearly impossible to progress through life without this sort of mentor. I will be eternally grateful for these five women and only hope that one day I can pay them back.
Until next time.
XOXO,
-H